Review: They Both Die At The End
By: Adam Silvera
5/5 stars
The concept of this book is so cool. On your Death Day, you get a phone call letting you know that you are going to die. What a heavy reality to carry for your last hours on earth? I like the fact that the two main characters live these two completely different lives and in the end they not only become friends but they experience a connection deeper than that. One that could have formed into love if they had more time. I was kind of mad that they had to encounter so many obstacles on their last hours, but when I look back on the book as whole, those obstacles were needed.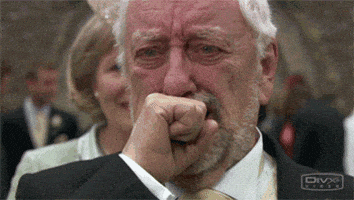 At the end of the book I knew by the title that something tragic was going to happen and my emotions were going to be all over the place. But I was not prepared! My heart was shattered and is still shattered in a million pieces and I am still NOT okay 😭😭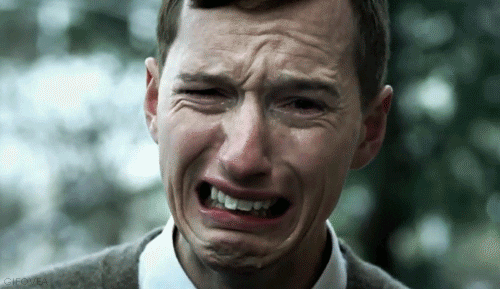 This was my first Adam Silvera read, and I was not disappointed!
Until next time, until the next book.
xX Jimalion